David Lindes' Jewelry Photography Portfolio
This page is a work in progress, but here are a few photos I've taken of jewelry. As of yet, I have not taken to making jewelry, so all images are of other peoples' work.
If you're interested in hiring me to photograph your own jewelry, please contact me
---
Lamworked Glass:
The following items were made by Natasha Puffer
Perfume Vials: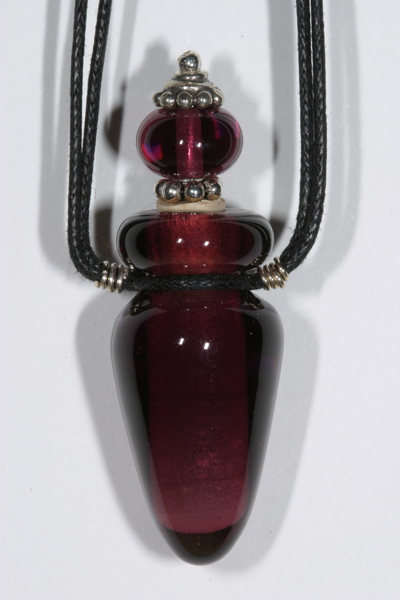 Cell Phone Charms:
Earings:
---
Other Jewelry
The following items were made by Lisa Bears and/or Alison Harris (sorry, I don't have a link for them; contact me if you'd like to get in touch with them, and I can pass your information to them).
---